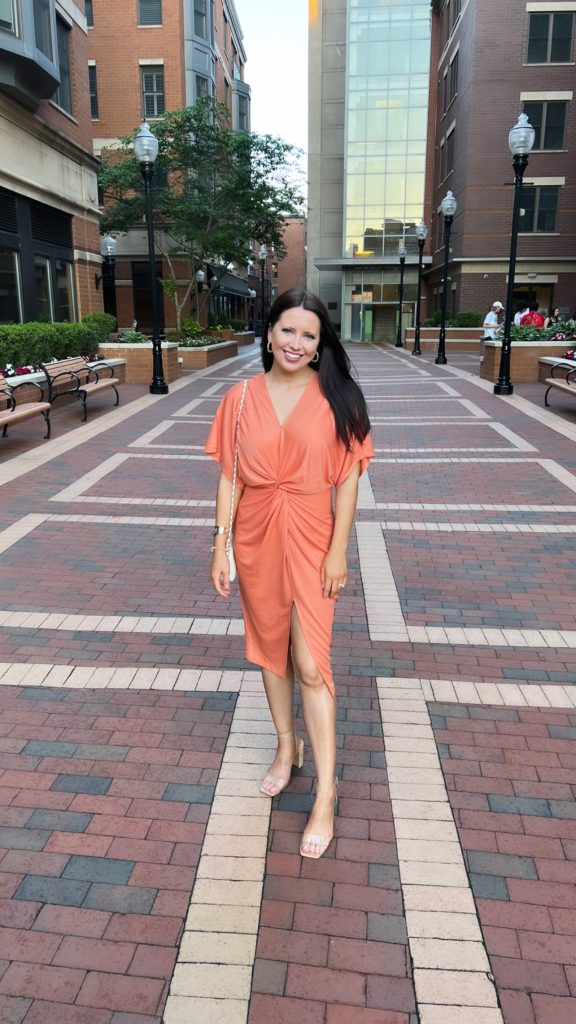 My love + desire for a beautiful tan came in high school; as a true Jersey girl, one summer day after going down to the beach & laying in the sun- my best friend had tan lines and a glimmer & I was well… as red as a lobster + in pain.
Thus, my 10+ year journey began for a gorgeous, glowing sunless tanner application. I have tried them all… (as I'm sure you have!) & through much trial and error, bad smells, harsh chemicals, poor application, streaks + orange palms as well as many awkward experiences & lack of comfortability at run of the mill tanning salons - The Tan Tech was born!
The Tan Tech provides our clients the highest level of professionalism while creating a positive, friendly, luxurious in home custom airbrushing experience. In addition to being a 3x Certified Tan Artist by Isabel Alysa (Celebrity Spray Tan Artist), Sjolie Sunless Solutions & Aviva Labs, Barbicide & Covid19 Certified, as a college graduate with a degree in Communications, and a minor in Women Genders Studies- I am a true people person + a body positivity girl's girl. After discovering at the age of 19 that I had a squamous cell mole on my back, I created a college campus campaign, SKIN IS IN, to teach students about the dangers of traditional sunbathing + provide sunless tanning alternatives.
As a mother of 2 children, I know that beyond an amazing glow, our health always comes first. That's why at The Tan Tech, we only use the most highest quality + organically derived solutions. So that you don't have to compromise.
Here's to your forever endless summer glow.
Xoxo, Caitlin
Call or Text if you need additional hours, or have any questions regarding bookings!
We do our ABSOLUTE best to accommodate the date/specific time you enter, however please note we may have to vary time slots by an hour or so (due to travel purposes, last minute scheduling, etc.). Thank you for your understanding!
Want to know if there is tanning near me? Any travel outside of 20 minutes, is then subject to a travel fee charge based off location.